THE SCIENCE OF AYURVEDIC MEDICINE has developed a natural approach to remedy different stages of life, by looking at each individual as a whole. As an Ayurvedic Practitioner I look for the root of the problem, not just the symptom. Here you will find results that last a life time. Allow Ayurveda to assist your body, mind, and spirit in a state of harmony, vitality, balance, strength, and mental clarity.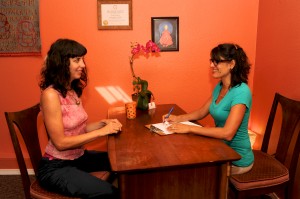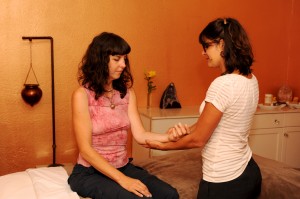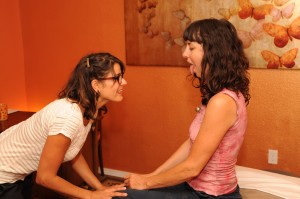 How can an Ayurvedic Consultation assist you in your life?
Digestive Disorders, Acid Indigestion
Chronic Constipation, Flatulence, Bloating
Insomnia, Fear, Anxiety, Irritability
Immunity Support, Sinus Congestion, Asthma
Joint Issues, Flexibility, Arthritis
Skin Issues
While in Your Ayurvedic Consultation you will discover what your Prakruti (birth right) is and Vikruti your (present state). This information is recorded from a pulse reading taken on different levels of your wrist. Also, an examination of your facial features, hair, and nails gives a strong indication of how your organs are functioning. We will address your current state of digestion and elimination. Once we complete your body analysis I will educate you on which foods, spices, Ayurvedic herbs, yoga, Ayurvedic treatments and detox cleanses that would be best for your own unique constitution. You will leave feeling empowered to take control of your own dispositions through the use of food, spices, and life style remedies.
Initial Consultation takes
1.5 hours for the price of $180.00 which includes a 30 minute follow up consultation, to be booked with in one month from your initial consultation.
*Herbs are not included.
Follow up Consultations
1 hour $90.00
1/2 hour $45.00
Schedule Ayurvedic
Appointment