Yoga Classes at Hotel Monaco
March 2017 – June Schedule
Tuesdays All Levels 7:00 ~ 8 AM w/Nickole 
Traditional Hatha, Slow Vinasya Flow focus on Alignment
$15.00 a class  Cash or Check only.   Free Parking on 4th and Madison! Reserve your mat today at (206)-799-0718
Classes at Hotel Monaco are unique and small. When you attend classes here you feel like you received a Private Yoga Session! With Nickole's backround she is able to observe which elements need to be brought into balance as each individual deepens their yogic practice. While, you are in the asanas, Nickole is able to assist you in a way that is non invasive and safe. When your session is over you feel revitalize, lengthen with flexibility, and empowered with information to take with you into your everyday life!
Full Moon Yoga + Sound Bath
April  11th, 7:30-9PM    Pre-Pay $25
Madrona House at 1423 34th ave Unit C, Seattle, Wa 98122
Harness the power of the Moon during this 1.5 hour class.  Connect to your body and the cycles of nature as you flow through elemental yoga poses led by Nickole T. Gonzales LMP, CAP, RYI & sound healing ceremony by Vanessa Ainslie, LMP, CLC, CST.
Exchange – $25. Class meets monthly on the Full Moon
Due to our limited space, please prepay to guarantee your spot!
---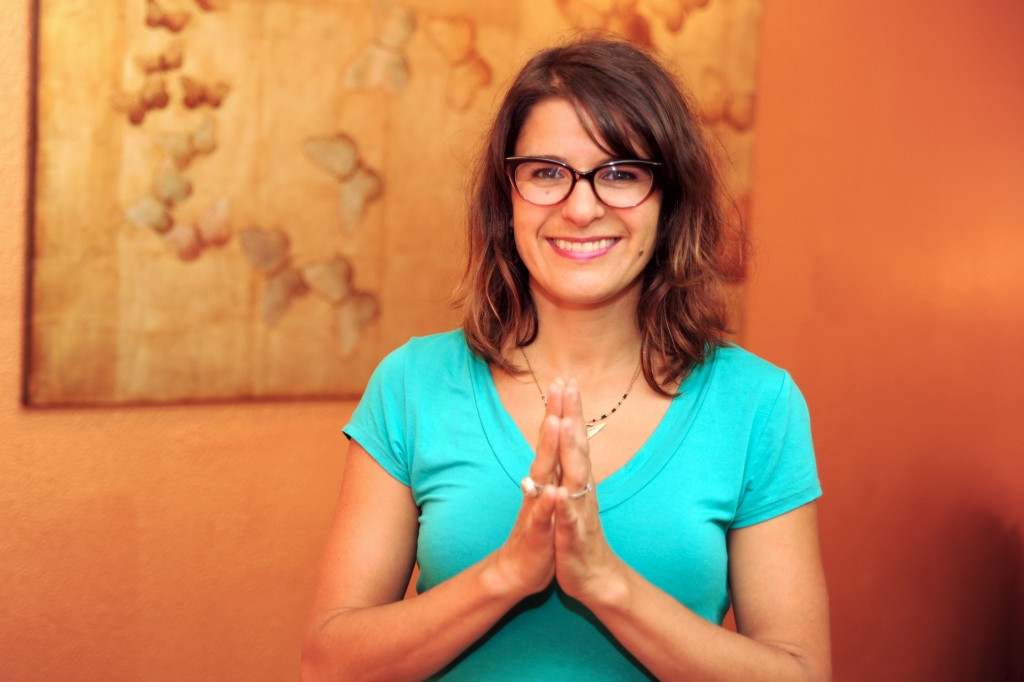 Traditional Hatha Yoga focused on Alignment
Nickole began her yoga practice in 1996 with the principles of Iyengar. Over the years, she developed her own unique style which blends Vinyasa, Ashtanga, Anusara, and Ayur Yoga. In 2000, she began her Ayurvedic career under the direction of Dr. Vasant Lad at The Ayurvedic Institute in Albuquerque, New Mexico. In November of 2008, Nickole attended the Sivananda Ashram in Neyyar Dam, India where she attained Sivanada Yoga certification. While in India, she also attend the Guru Kula program to study Ayurvedic Assessments with Dr. Vasant Lad.
Nickole T. Gonzales LMP, CAP, CYI
Nickole is a Certified Yoga Instructor and a practicing Certified Ayurvedic Practitioner. With her back round in Ayurveda she has studied Ayur Yoga with teachers Chitra Giauque and Bethelya Anuradha at The Ayurvedic Institute in Albuquerque, New Mexico. Ayurveda works with each individual to bring the body back into a place of balance. Ayurveda is a sister science of yoga.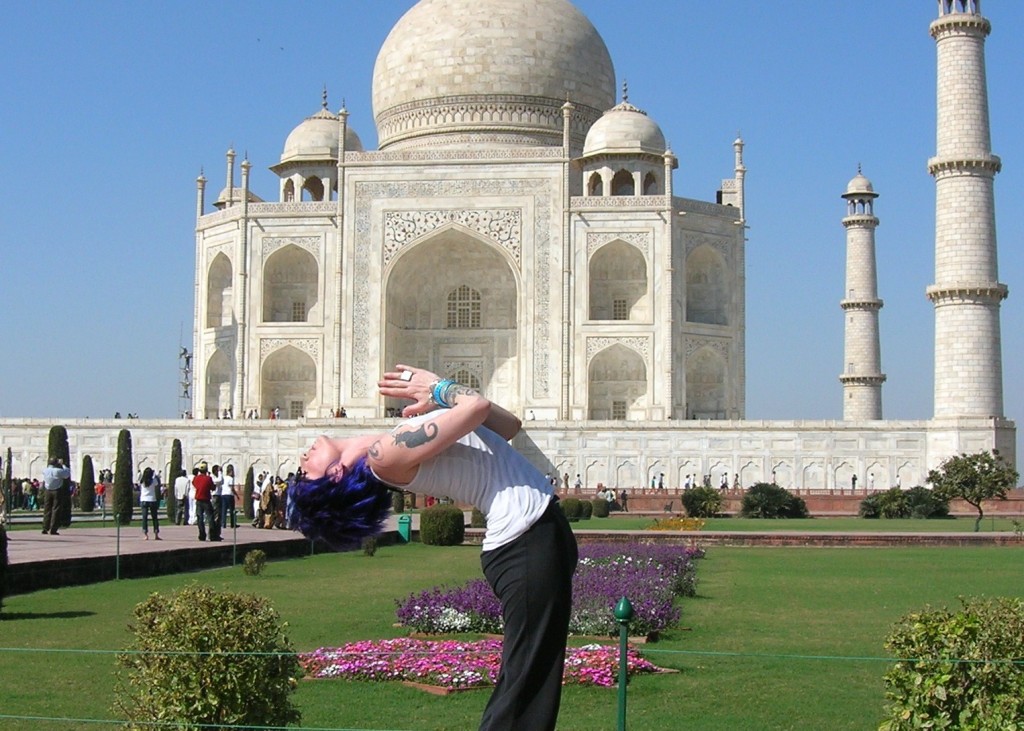 Rebekah Fielder
Being a hairdresser for the past 20 years I found that I wanted to help people feel beautiful on the inside as well as the outside. Yoga was the perfect answer and I knew in my heart that I had to share it with others. In 2007 I completed a 200 hour yoga immersion where I learned yoga philosophy, anatomy, and history. This course prepared me for the rigors of teacher training. In 2008 I completed a 200 hour teacher training course with Denise Benitez and Elizabeth Rainey at Seattle Yoga Arts. I still continue to study with various teachers and am always looking for new books on yoga asana or philosophy.
As I teach and practice yoga, I' ve found that in our bodies there is a universe that yearns to be explored. In class we'll help each other with our first steps along this lifelong trip of embodiment. We will play, challenge, and connect with each other. It's my goal that you leave class with a deeper connection to your body, mind, and spirit!
PRIVATE YOGA SESSIONS
$70 / 1 hour,  $360 / 6 Sessions
You may be asking yourself why a private yoga session? When you book a session you receive a free 15 minute consultation over the phone to establish any dispositions you want to focus on with your health and wellness. For your first fours sessions you receive a typed out asana practice that is tailored just for you!