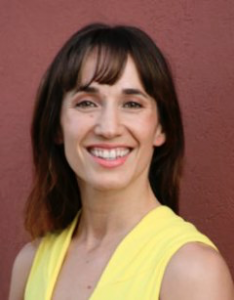 Licensed Massage Practitioner
Certified Ayurvedic Practitioner
Ayurvedic Technician
Jennifer Hill is dedicated to the healing of the planet and ourselves. Her current tools are Yoga, Massage and Ayurveda. She has been teaching hatha yoga since the year 2000 and has completed 20 different teacher trainings which enable her to work with diverse client needs and abilities.
Jenn's been a licensed massage therapist since 2004. She has trained in deep tissue, thai, cranial-sacral, marma point and polarity techniques. Jennifer became certified as an ayurvedic practitioner in 2008 and has incorporated the wisdom of Ayurveda into her yoga teachings and massage, leading bi-annual self-healing retreats locally and internationally.